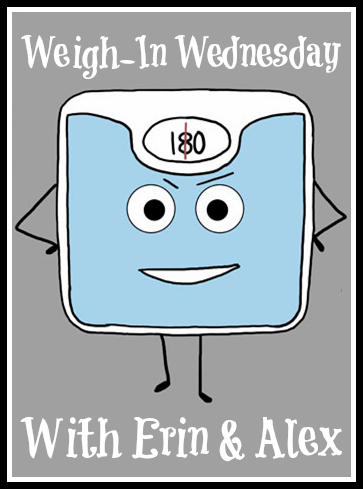 Ahh yes, plateauing at its finest.
I don't mean to brag, but I am GREAT at plateauing.
Probably the best around.
There.
I said it.
Weighed in at 160 this morning.
It's something about the lower numbers in each of the groups of 10.
Plateaued at 182 for awhile.
Then plateaued at 172 for over a month!
And now, my body is currently liking the idea of lingering around 160-162.
But, I'm learning to accept how I feel and look and while I'm still striving to get lower, I'm really starting to like what I see in the mirror.
I had a deadline of wanting to be 155 by tomorrow.
Um, duh?!?!
That won't be happening!
Especially since I have a ribbon cutting ceremony to attend this afternoon with "light refreshments and cake"
(oh, you better believe my inner fat girl is doing the Pam dance on Biggest Loser! "Light refreshments" means yummy-tasting unhealthy stuff, and IFG - inner fat girl - goes crazy on some light refreshments.)
And I have a birthday dinner at my in-laws tonight.
So I'm not even getting near a scale tomorrow.
And if I can still manage to weigh in next Wednesday at 160-162 I'll be stoked.
Cos starting tomorrow I see fried pickles, Starbucks, Chipotle, party food, Super Bowl party food and lots of Sheetz in my extended weekend.
Oh, and can't forget a 10 mile run on Saturday!
MUST. CONTROL. IFG. AND. PRACTICE. MODERATION.
So, if that's not enough to make y'all bishes come back next Wednesday to see
how much I've gained
I fair on the scale, I'll be sure to post the pics of my hot ass 30 year old self in the coveted
mint skinny jeans