Ok, so I know that's a lyric form a country song.
And I know he's talking about the NeoN lights on the bar signs.
But I like the song because I take that line literally.
I LOVE NeoN colors!!
(I have no idea why I enjoy writing NeoN with two capital N's...but I do!!)
I've been in kind of a slump, down in the dumps kind of mood these past few days.
It might have something to do with a monthly "visitor".
And it definitely has a lot to do with the fact that I just came home from a weekend in PA.
I always get kind of sad for a few days after leaving there!
So, I thought participating in
Laura's
NeoN link up
a day late
might
B
R
I
G
H
T
E
N
my mood a little!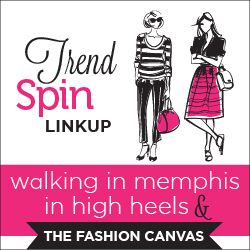 I honestly thought I had a lot more NeoN in my clothing repertoire.
Turns out, I just have the same exact shirt in many different NeoN colors!
And my personal fave of this same exact shirt is the NeoN orange!